A former literary prodigy for teenagers, now fallen, receives an anonymous phone call telling him to immediately deliver a mysterious "red sparrow". He will find himself catapulted into a chain of misunderstandings around the streets of a Rome that resembles Los Angeles, which is also populated by grotesque characters and endemic caricatures.
Key words: #comedy #transmedia #ornellamuti #feature
International preview - Palma De Mallorca Films infest
6 official selections in national and international festivals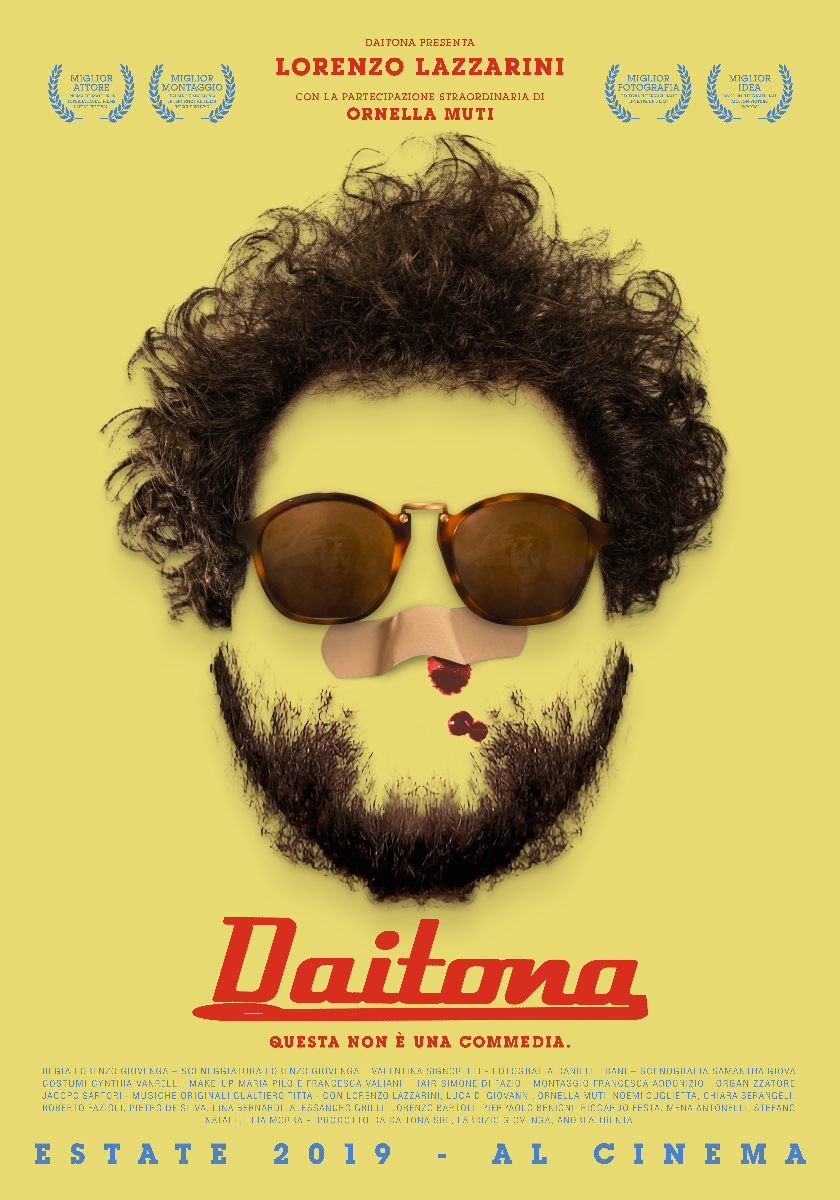 I RUN AWAY. I RUN AWAY FROM LIFE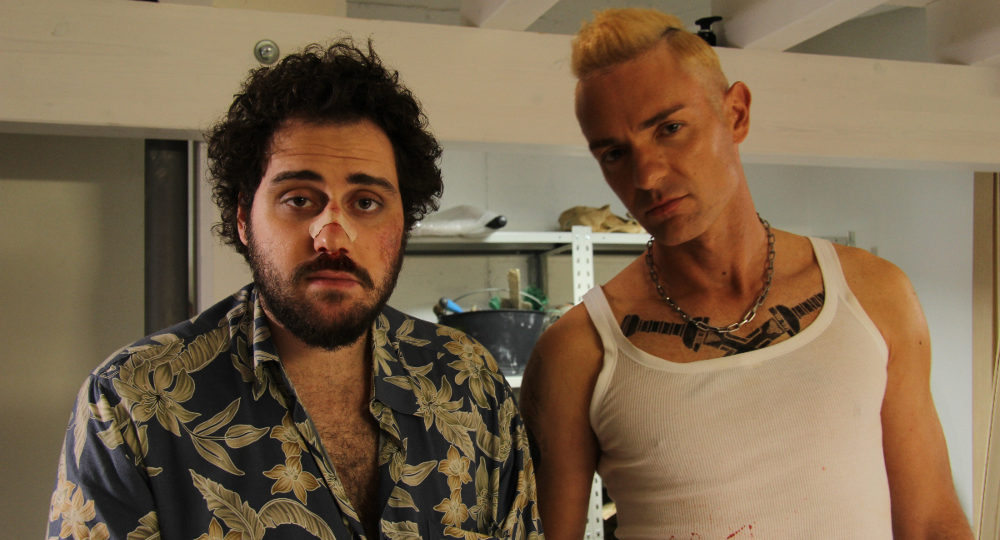 Technical Info
International Title:
Daitona
Director:
Lorenzo Giovenga
Script:
Lorenzo Giovenga, Valentina Signorelli
Director of Photography:
Daniele Trani
Producers:
Fabrizio Giovenga, Andrea Trenta, Lorenzo Lazzarini, Lorenzo Giovenga, Valentina Signorelli, Jacopo Sartori, Chiara Serangeli.
Disribution:
Distribuzione Indipendente, Checchi Gori Entertainment
Editing:
Francesca Addonizio
Sound Designer:
Leonardo Paoletti
Scenography:
Samantha Giova
Cast & Role:
Lorenzo Lazzarini, Luca di Giovanni, Ornella Muti, Pietro De Silva, Roberto Fazioli, Chiara Serangeli, Lorenzo Bartoli, Alessandro Grilli, Noemi Guglietta, Pierpaolo Benigni, Riccardo Festa
Original Soundtrack:
Gualtiero Titta
VFX:
Diego Capitani - Direct 2 Brain
Country of Production:
Italy
Camera:
Black Magic Cinema